About six months ago I started experimenting with recording and editing some videos as a creative challenge and break from my day to day writing. Although I had made some videos for my Sketchnote courses I hadn't been completely satisfied with the results and wanted to improve their quality. Playing with video has helped me hone my skills and I'm now ready to update my course materials.
I started as anyone should -- using their smartphone -- and made small, cheap improvements in my equipment along the way. Throughout the whole upgrade process, I knew that I would want to spend a bit more at some point on a standalone camera with 4k video capabilities (and some lighting).
It made no sense to buy ANOTHER camera while I already had two so I decided to sell my existing cameras an hunt for a replacement. Although my eye had been drawn to the Sony A7C due Sony's growing reputation for video and stills, as well as the more rangfinder-esq design and flipscreen, I just didn't have the budget for it.
I spent a ton of time considering different compromises and balancing the pros and cons of each option. I was finally pushed over the edge when I saw a Nikon z50 on sales for an exceptional price and decided to make the leap.
The features that mattered to me
The main criteria that prompted my search for a new camera was 4K video. Although I could record 1080p video on my current cameras, I wanted to film in 4k and wanted the flexibility for the future.
Aside from that, I was also interested in getting a larger sensor camera. Having used the micro four thirds range (and a Fuji x100t) for six years or so, I knew that sensor size both didn't really matter...and really made a difference. Low light performance and depth of field were two important ways.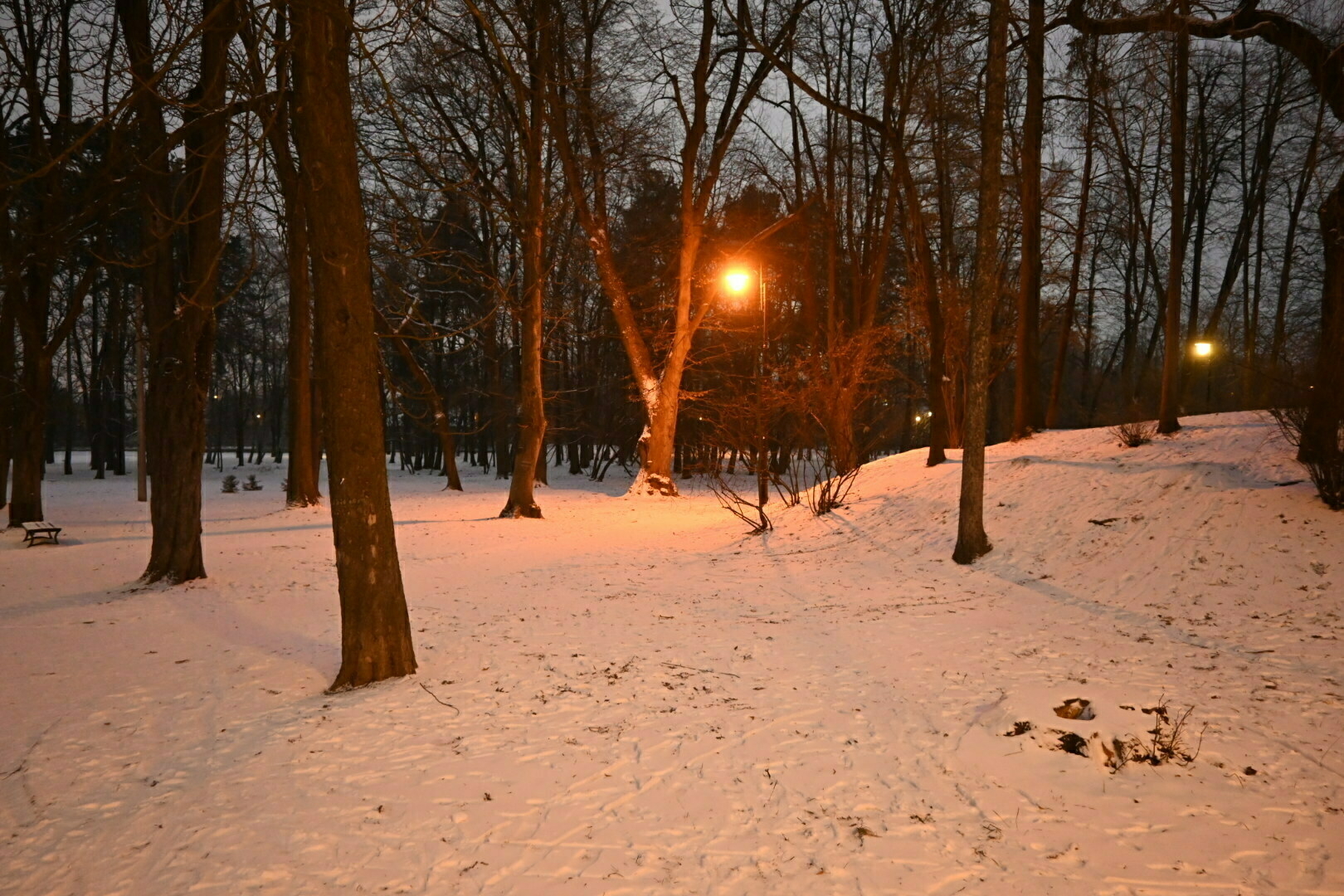 Admittedly, larger sensors need more expensive lenses so it's more difficult to get high-quality affordable lenses. After those requirements, every other feature seemed like an optional extra.
What pushed me over the edge
I honestly spent months weighing up different options and considering the pros/cons and rumours regarding upcoming cameras.
I think I "decided" I would buy every major camera at least once (not the Canon R5, I'm not crazy). In the end, I was persuaded by seeing a sale offer that fell within my on hand budget.
Other feature thoughts
Since using it, I've discovered a few other features, benefits and downsides.
Portability
The Z50 and 16-50mm lens is tiny! It is very easy to fit in my camslinger bag along with some accessories (not that I have any yet!) This makes it great to head down to the park and take a few photos of the duckies with my daughter.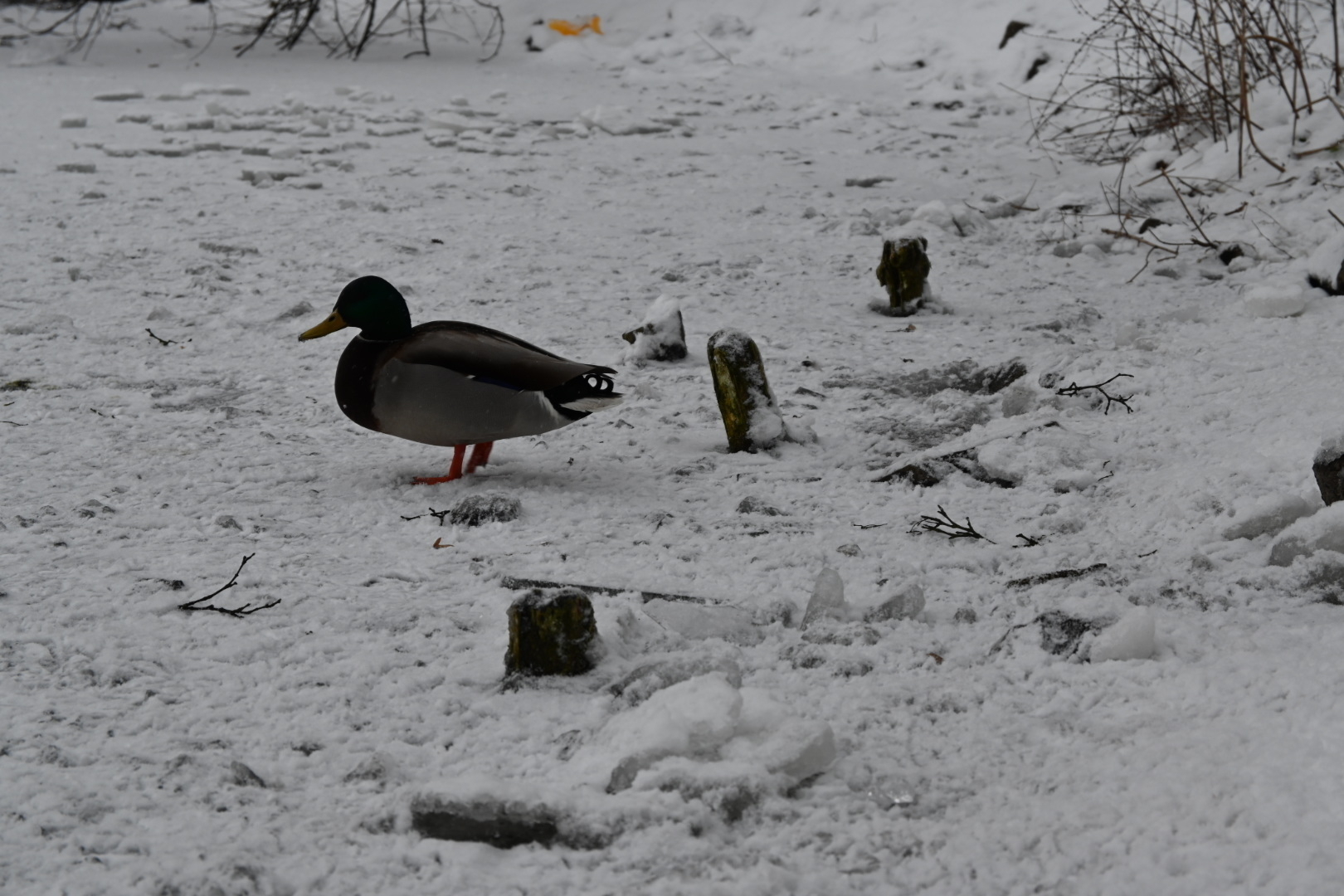 That grip!
The ergonomics are FANTASTIC. After a Fuji x100 camera which is a great camera, but doesn't have a great grip, this is a wonderful change. My Olympus E-m1 was probably just about as comfortable, and I do still prefer the front dial on the Olympus, but the Nikon fits my hand better.
The snapbridge app is good
I can download images from my camera to my phone, share my location data, and control it remotely. All great features. The location sharing works much better than my experience with the Olympus app so now my imported photos show up in Apple Photo's map view. Nice. (I hear Sony's is better...probably Canon's too. I don't mind as it's better than what I was using.)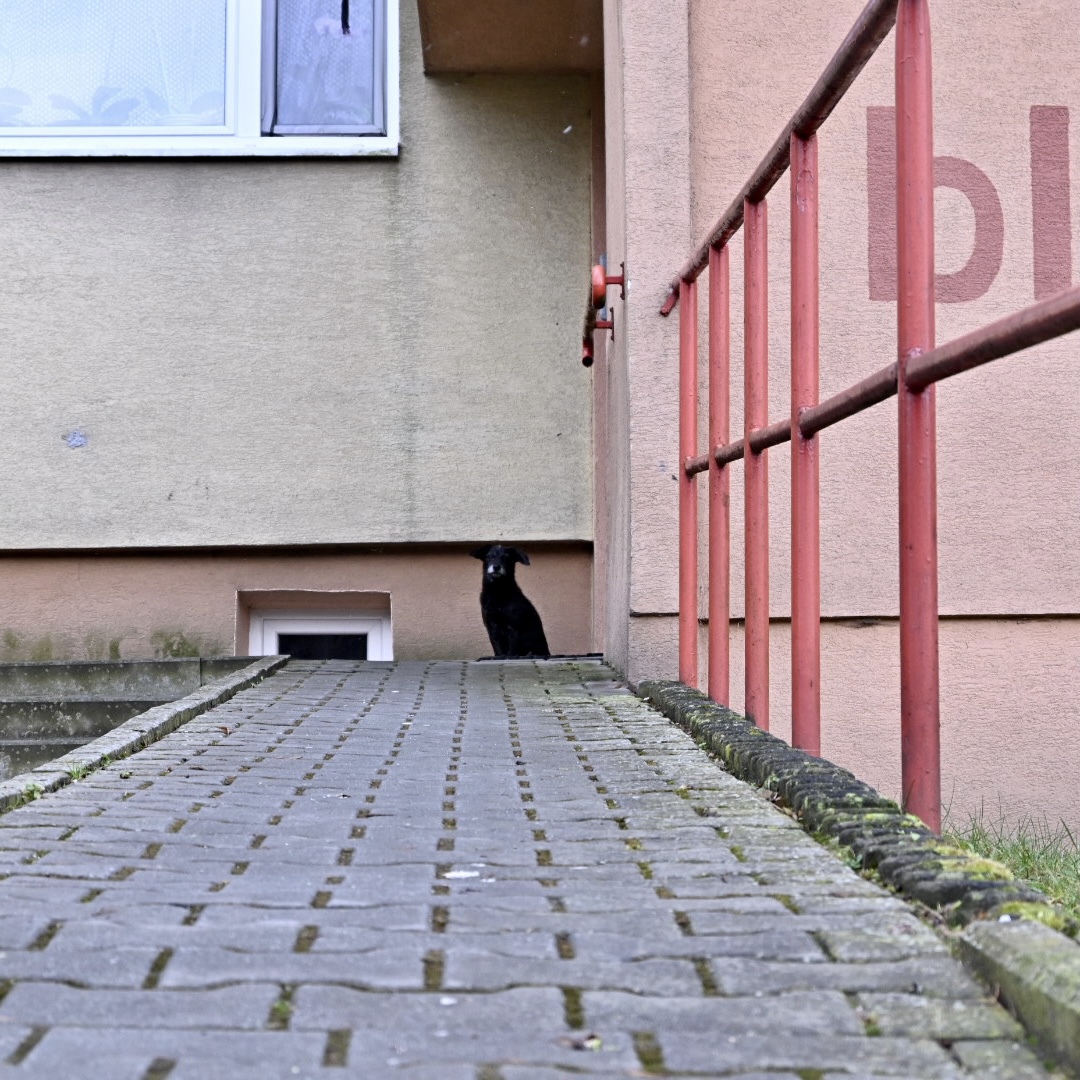 Flip screen fun
The z50 has a screen which can flip below the camera, that makes for some fun selfies and can help with recording video. I did have to grab a smallrig mounting plate to be able to use this with my tripod, but that wasn't the greatest expense ever.
One of the features I heard reviews complain about was the inability to use the touchscreen to change the focus point when you have the camera to your eye. This didn't bother me as I had always used the central focus point, but the Z50 has face and eye detect features so I wanted to play with those. Suddenly, that issue that didn't feel relevant is very relevant to me! Don't get me wrong, using a d-pad is okay, but I agree that the touchscreen would be better.
Strange, but easy controls
Being used to Olympus and Fuji, the controls on the Nikon felt awkward at first...and then second nature. I think it was about a week until they became second nature for me. I would love an extra dial (for ISO?) but I don't mind these controls.
What I wish it had (on paper)
There are certainly a few points where this camera isn't what I wanted (exactly).
It's only APS-C not full-frame.
the lens selection for DX Z mount is pathetic. While I can buy the full frame Z mount lenses, they cost more. I can also get an adapter for F mount (my plan).
The flipscreen doesn't go to the side (This is the most convenient for video)
It doesn't have IBIS, just lens stabilization. it would be nice to stablize any lens.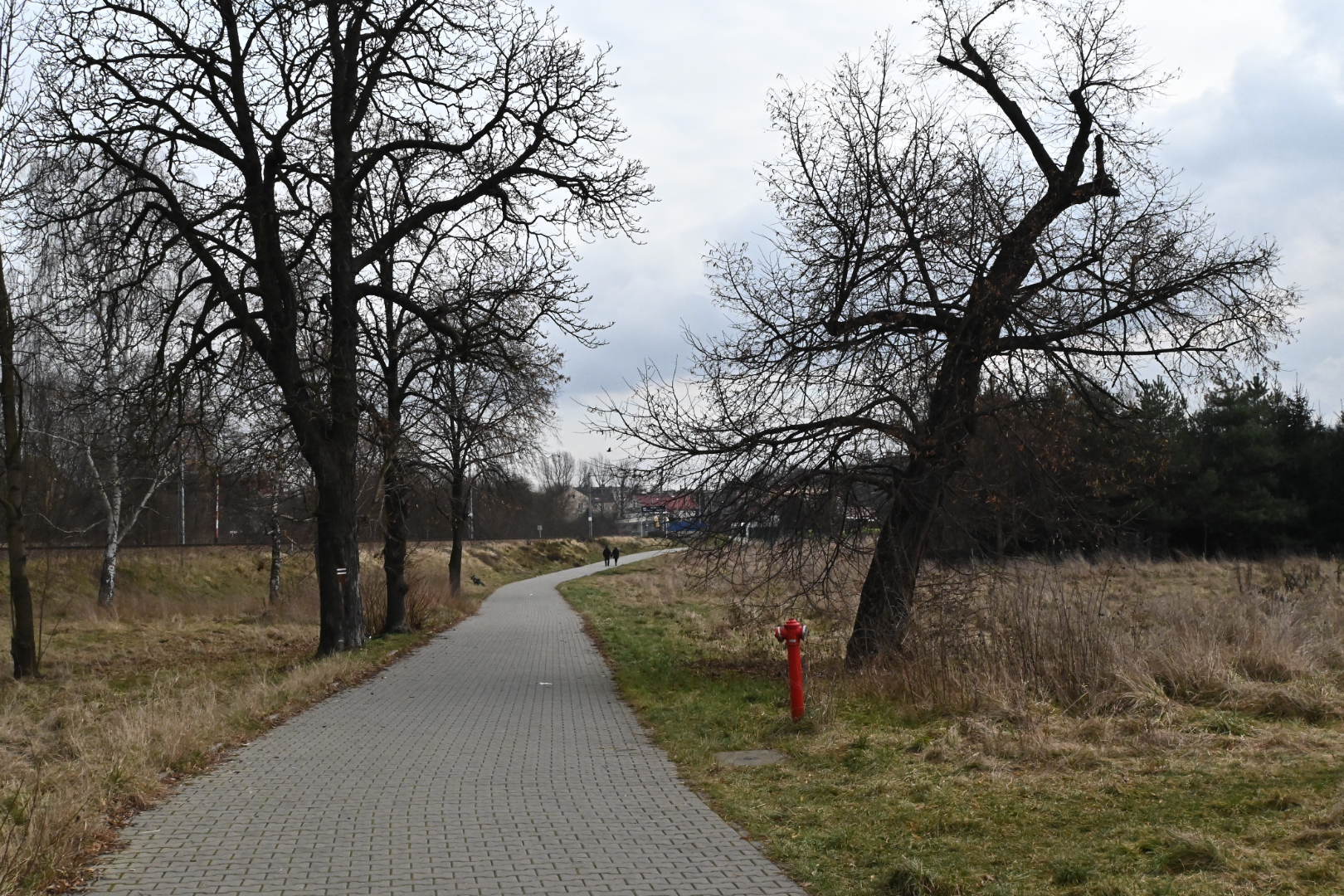 Things that I really don't care about
it's "only" 20 megapixels. But more pixels, more problems (Okay, not for like landscapes which you want to print...but still)
the lenses attach the "wrong" way. This is true, I don't really care though.
It has a dumb pop up flash - But that's useful for some situations I guess.
The End?
I'm still not 100% settled with the Nikon z50 but I'm happy enough for now. I have considered that I could probably sell it and make a profit (that helped convince me to buy it).
The more I've thought about it, the less sure I am.
I can certainly see some good reasons to go back to Olympus (thanks to the fantastic lenses I still own and the lower prices, smaller lenses I could get.) or I could sell everything and get a new Fuji x100v (a camera series I love, but doesn't have any zoom lens options).
I don't know, but for now, I like the Nikon.